Vertical systems are designed to fully optimize growing space. The structure of your
vertical system can be 3...feet tall or 30 feet tall depending on your facilities and the strength of your water pumps. There are many different types of vertical systems. Some can be built for less than $100 or some can cost $1000's. This resource can give you all the information you need to determine the type of system you want and to help you design and build the system that works for you.
Different Types of Vertical Growing Systems
Below are many different configurations of vertical growing systems. Some are NFT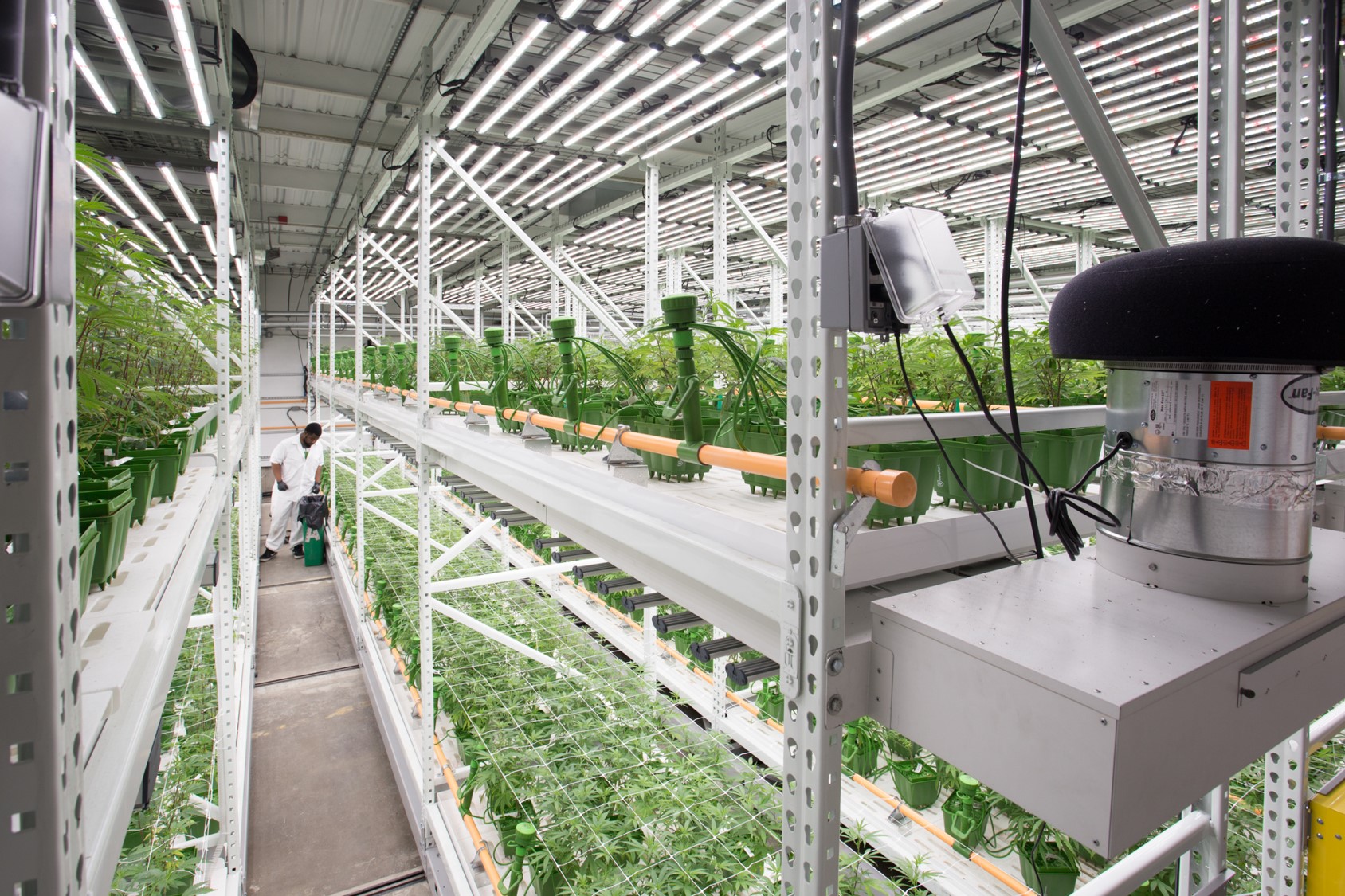 systems, some are aquaponic or hydroponic grow bed systems, and some are traditional soil systems, the one thing they all have in common is that they all are utilizing vertical space providing for greater capacity of production per square foot of floor space. Some of these systems are extremely popular in big cities where entire warehouse have been converted as vertical growing food production systesms and some of these systems make great backyard container landscaping in urban residential neighborhoods where patio space is at a premium.
| | | |
| --- | --- | --- |
| 5 Tier Stackable Planter | 4 Tier Raised Garden Bed | 36 Plant Hydroponic System |
| Plant Hanging 7 Pocket Garden | Raised Garden 4 Tier | Vertical 6 Box Hangar |
| | Horizonal 6 Pocket Hangers | |